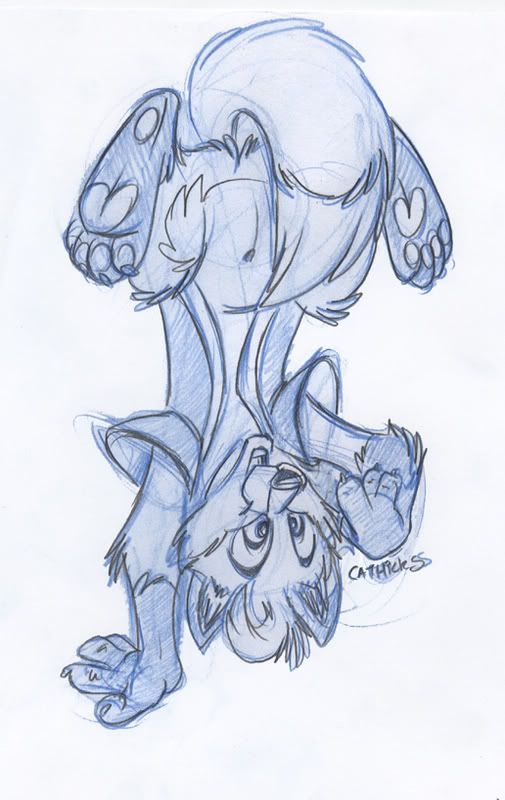 WHEEEEEE I CAN'T FEEL MY BRAIN :D

Sketch done by the uber (and I mean UBER) talented
cathicks. She's doing "dirt-cheap" sketches like the one above for this week only. Notice that this week is almost over.

In other words... GET IN ON THE ACTION WHILE YOU CAN! LIKE, NOW-ISH!!

Many thanks to
goldenrod for pointing out this special offer. I finally had the pleasure of lunching & hanging out with Goldie today (we just so happen to live right across the street from each other, as we discovered when we first met at FC 2007). Amazing, very friendly guy who's become a true artist in only a short handful of years. And he builds his own guitar amps. Now that, my friends, is thirteen thirty-seven. Pure.

And now, to plug respective artists' galleries:
Cat (1) Hicks (2)
Goldenrod J. Fox

Thanks again for the hanging-out-ness, Goldie!